Another fantastic and well-received performance on Saturday 28th March. Here's a few pics from the event.
The audience arriving: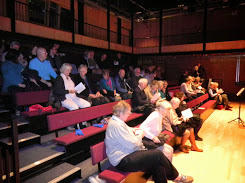 The choir almost ready to start: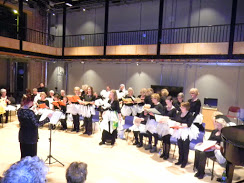 The entrance of the Fairies:
A happy audience at the interval: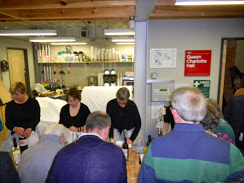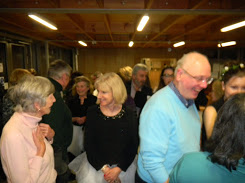 Act 2 in Full Swing: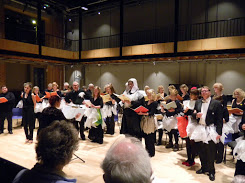 And of course, the post-performance debrief in the pub!